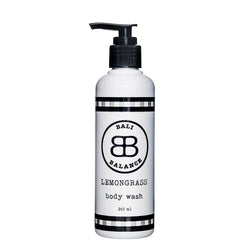 Arouses body and soul while gently cleansing and rinsing away toxins with essential oils.
Body wash ingredients: purified water, kusamba sea salt, raw virgin coconut oil, aloe vera extract, vitamin E, coconut diethanol, cocomidopropyl, betaine, carbocylic acid.
All our products are made in Bali, no animal testing and no chemicals are used to create this high quality range.